The Space
Our First Home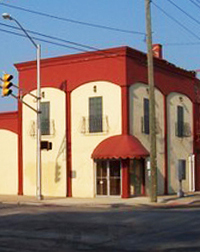 On January 3, 2013, Wunderkammer Company opened our first home at 3402 Fairfield Avenue in the Oakdale Historic District on Fort Wayne's southwest side.
Since its initial construction in 1905, the building has housed a neighborhood grocery store in the 1920s, Gouloff's Paramount Grill from the 1940s through the early 1980s, and Casa D'Angelo Restaurant from 1982 to 2010.
When Wunderkammer Company founder and executive director Dan Swartz discovered the vacant building during his exhaustive search for a unique gallery space in early 2012, it was in disrepair but hinted at its potential. A year of grueling renovations revealed soaring ceilings, monumental steel trusses, brick walls and a charming courtyard while preserving more than a century of character. The neighborhood anchor was reimagined as a thriving contemporary art center and dynamic incubator for creative industry.
Gallery Rentals
Are you searching for an inspiring alternative to bland hotel ballrooms, stuffy boardrooms, noisy restaurants and gimmicky nightclubs for your next special event or meeting? Connect with your friends and colleagues in Wunderkammer Company's affordable, versatile and collaborative space.
Our flexible floorplan can be divided into four distinct event areas or experienced as one large venue to accommodate any type of gathering for up to 300 guests. Here's just a sampling of the occasions we've hosted in our 7,000-square-foot space:
Wedding Receptions
Yoga Classes
Corporate Retreats
Dinner Parties
Comedy Workshops
Focus Groups
Theatrical Productions
Fundraisers
Film Screenings
Birthday Parties
Musical Performances
Trivia Nights
Dance Performances
Fashion Shows
Networking Events
Baby Showers
Art and Food Markets
Craft Nights
Nonprofit Phonathons
Photo Shoots
…and, of course, Fine Art Exhibits and Opening Receptions

To start planning your next special event or meeting in one of Fort Wayne's most distinctive venues, view our rental information here or contact Dan Swartz at 260.417.8846.
Photography courtesy of Perregeaux Photo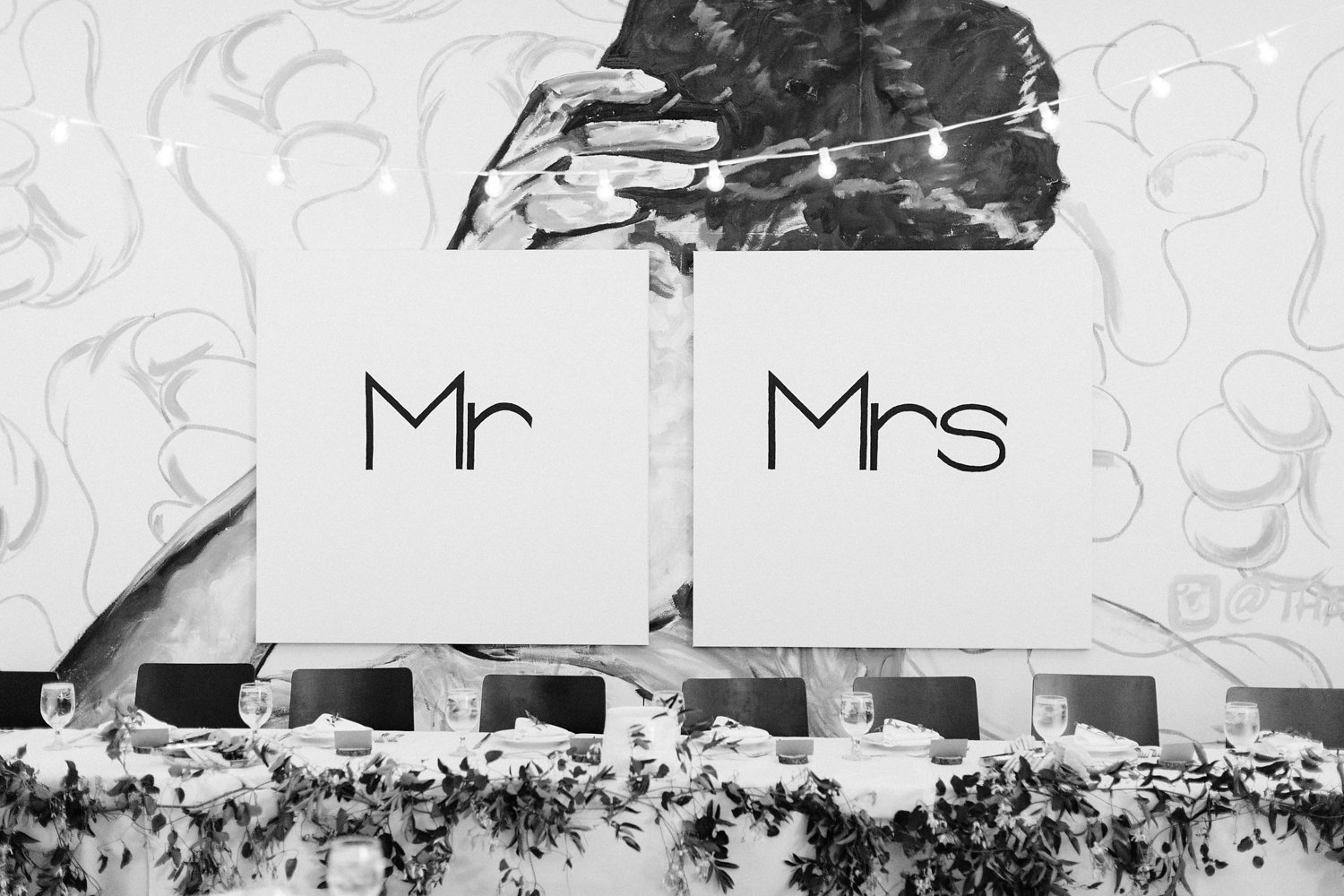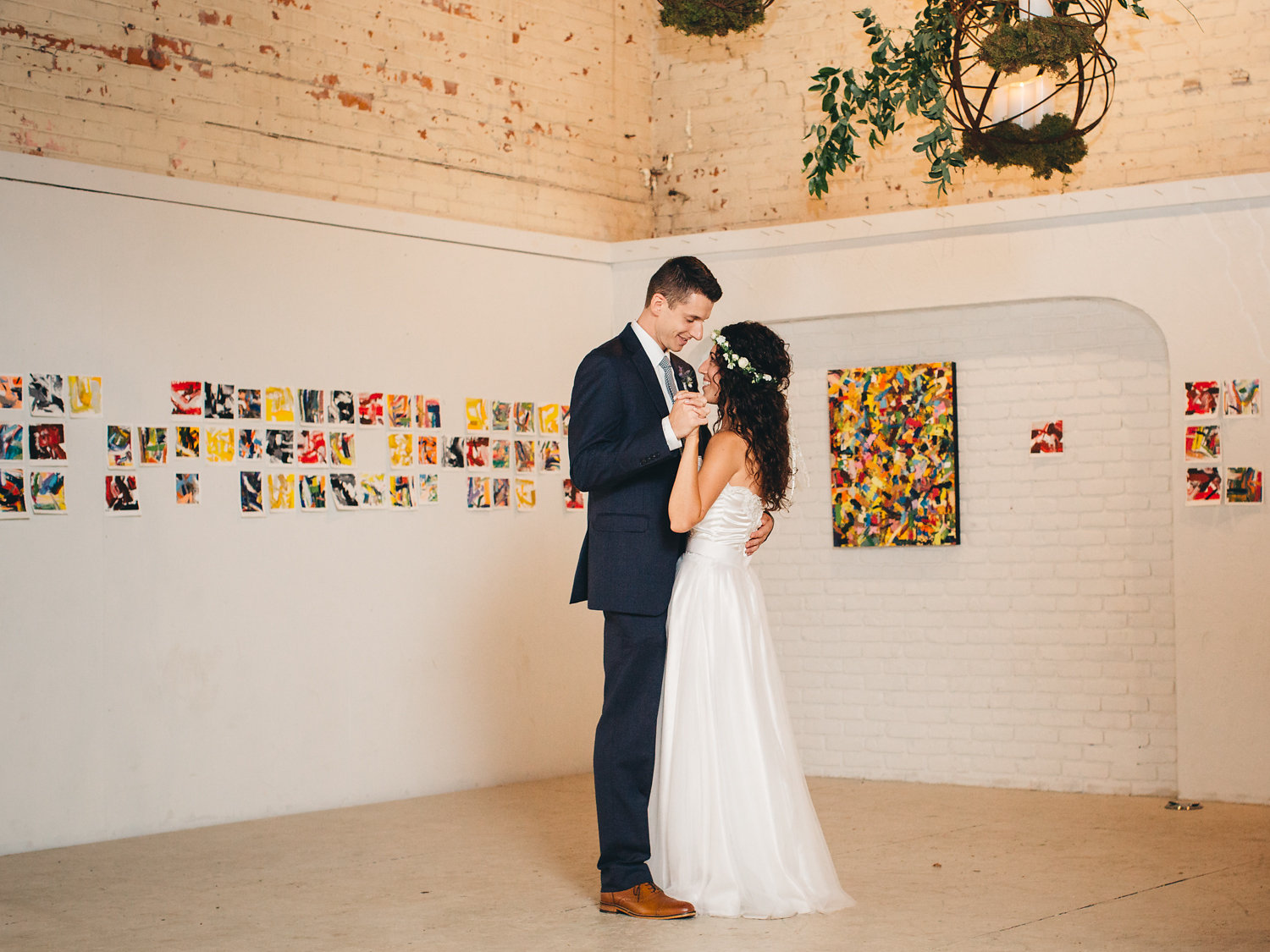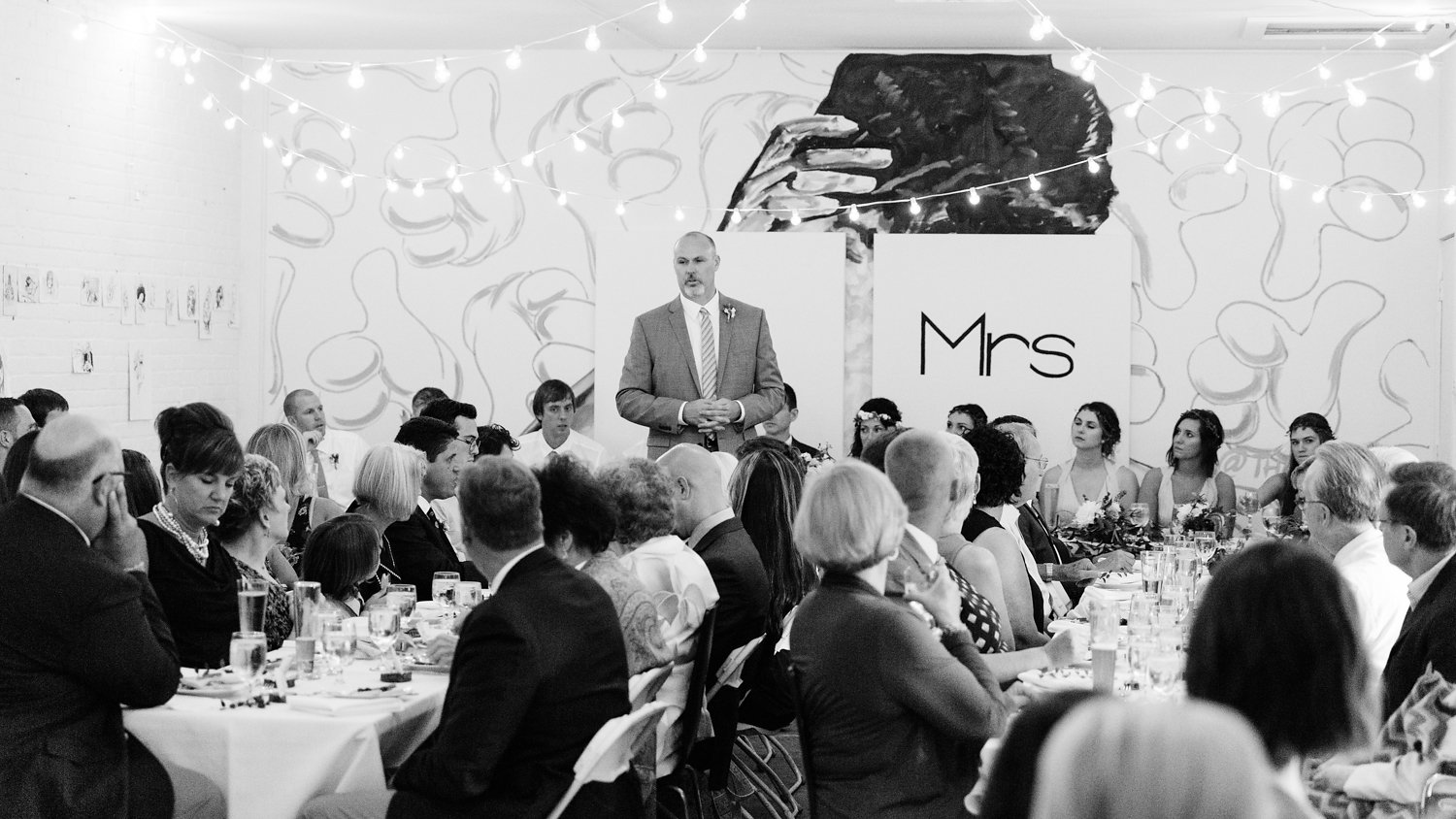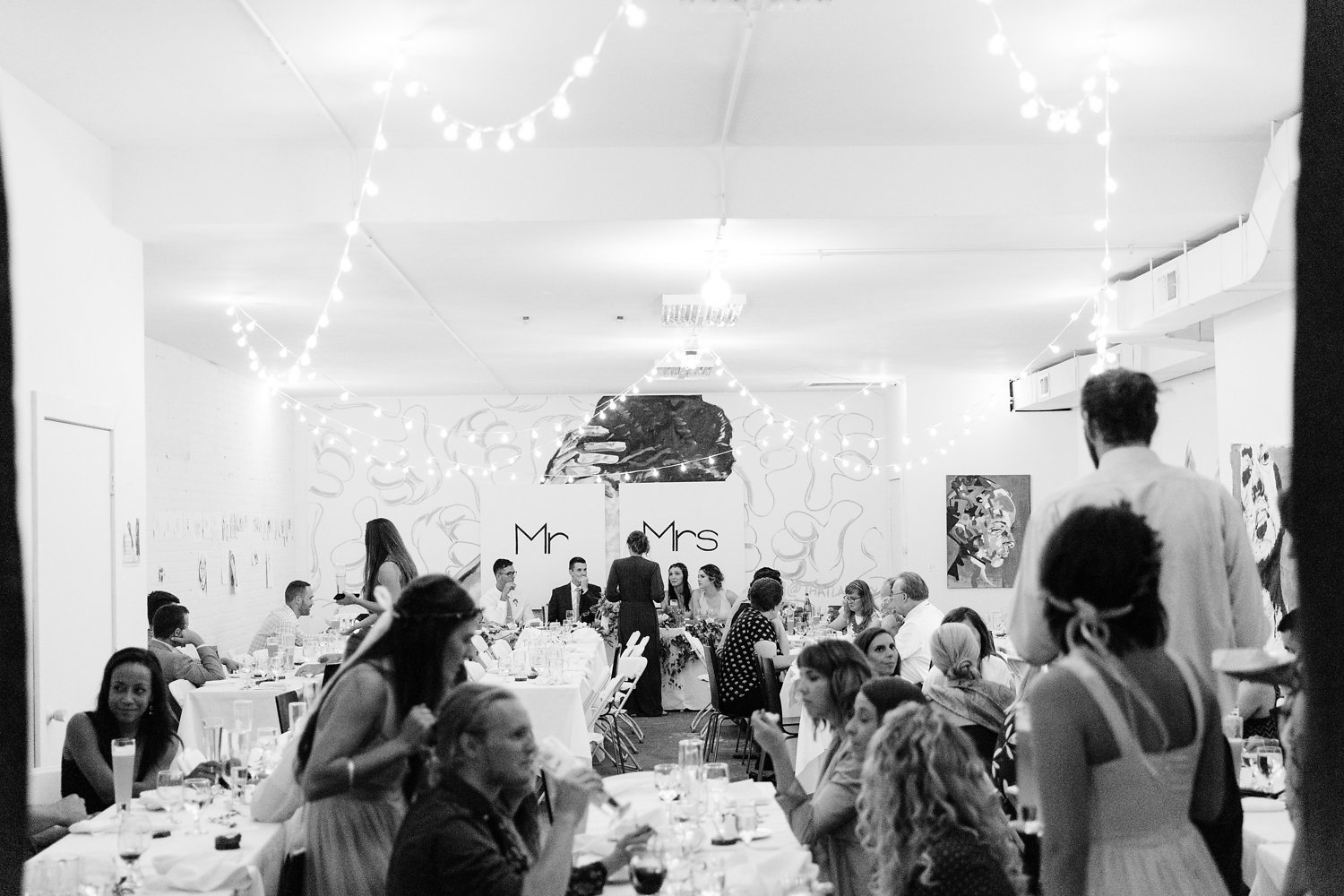 Photography courtesy of Yaro Photography